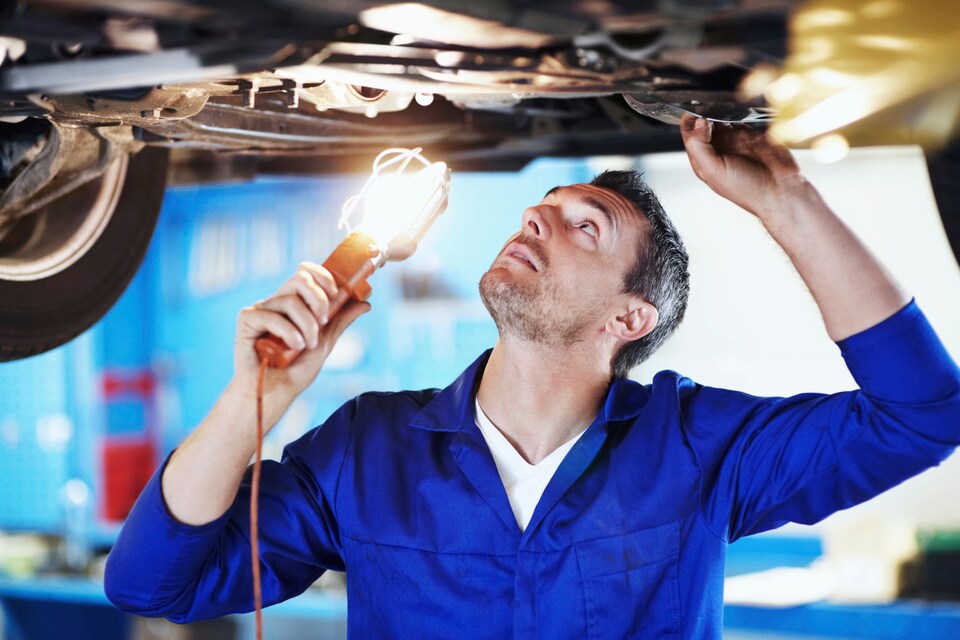 ?A change in seasons is the perfect time to bring your car in for Mopar service to make sure that continues to run smoothly. Treating your vehicle to routine maintenance is the key to enjoying peak performance and safety, so we highly encourage drivers to make an appointment for seasonal service so that our team can provide your vehicle with the care it needs to keep going strong.
Why Routine Maintenance is Important
Your vehicle is made up of numerous moving parts that require regular maintenance to perform at their best. If neglected, these parts can wear down faster, which can hamper your vehicle's overall performance and create the necessity for costly repairs for preventable problems. Neglecting routine maintenance can even hinder your vehicle's ability to get you where you need to go safely, so it's important to stay on top of your car's maintenance schedule.
Bringing your car in for service is a bit like going to the doctor. Our experts service vital parts and systems to make sure everything is in working order and keep an eye out for potential problems so that we can deal with them before they get worse. Adhere to your vehicle's maintenance schedule (noted in your owner's manual) and let the pros at our service center handle the rest!
Available Services
Our service center is equipped to take on a wide array of jobs ranging from basic maintenance to complex repairs.
Some of our most popular services include:
Oil change
Tire rotation
Check engine light
Multi-point inspection
Wheel alignment
Cabin air and oil filter change
And more!
Scheduling regular seasonal service will help your car perform better and be safer. It'll also help you save money in the long run by helping you prevent pricey repairs. If your car is due for service, feel free to schedule an appointment with our Bainbridge, GA auto service center today!