Many Donalsonville GA drivers turn to the used market when they start looking for their next car. It's not hard to explain why. Many used models can offer excellent experiences at a better standard of price.
The big question many people struggle with though is finding a used car that can deliver the value they need. There are a few tips you can use to help make the process easier.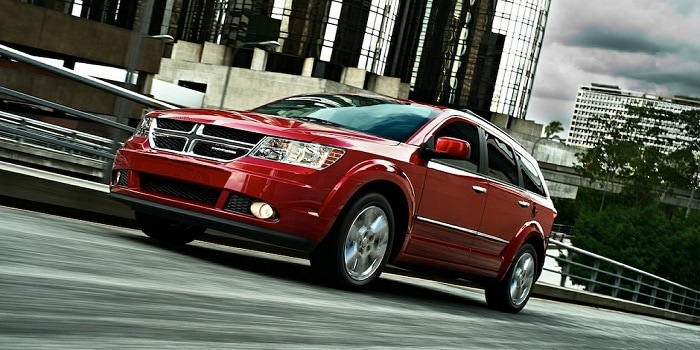 Newer Doesn't Always Mean Better
It can be easy to look at the used market and immediately veer toward vehicles with the most recent year attached to them. There's more to consider than that though. What kind of mileage does it have? What features does it bring to the table? Is it what you really want? Sometimes an older car can be a better deal if it's in better condition or it's closer to the experience you're looking for.
Brand Can Absolutely Matter
While many new cars can offer you better experiences, some automakers do a better job of building cars that will last you for the long haul. Figure out what kind of vehicle you're looking for and then research the reliability and resale value of the market's different options. Some brands cost more because they'll last longer.
Schedule an Inspection Before You Buy Anything
It doesn't matter if the used car you want has 5,000 miles on it and looks brand new. You should always take it in for an inspection at a third-party garage. An outside inspector might uncover issues a dealership missed or neglected to mention, giving you more leverage in negotiations or even saving you from going home in an inferior vehicle.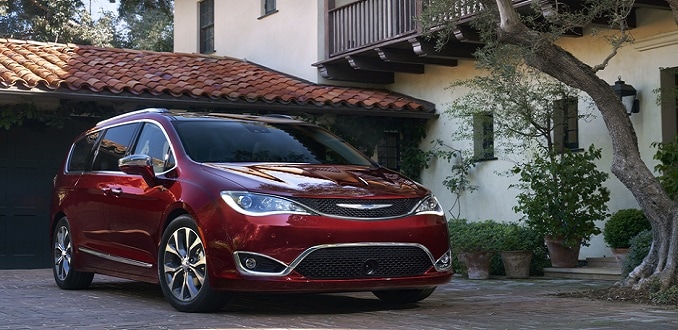 Used Cars for Sale in Banbridge, GA
If you need further help finding a high-quality used car, reach out to the sales team at Dean Chrysler Dodge Jeep Inc. Serving drivers in Thomasville GA, our dealership has a wealth of options waiting in our robust used vehicle inventory.